Data Center Companies: The biggest data center firms in the world will be included in this article. To go on and see the top 5 data center firms in the world. The top data center companies in the world are mentioned below. These companies provide data center services all over the globe.
Digital Realty Equinix
Beijing Telecom
Telehouse NTT Communications/KDDI
Verizon Coresite Cyxtera Technologies
Beijing Unicom
Centers for Amazon Web Services 365
Few more Data Center Companies or Data Centers
1- Equinix
In 1998, Equinix was established. Its corporate offices are in Redwood City, California, USA. It has a sizable global network of 202 data centers, and 12 more are currently being added.
Primary Services:
A list of Equinix's core services is as follows:
Managed Services: Equinix provides managed services that enable the fusion of data and software. This is comparable to the office suites provided by rivals like Amazon and Google.
Using Equinix Marketplace, you may locate colocation solutions for IT problems. There are over 333,000 links amongst the ecosystem's 9800 members across 52 markets.
Network Edge: This is a virtual network service that enables immediate programme and update distribution.
Advising: In addition to offering digital solutions for scalability and connectivity, Equinix also offers expert business consulting to companies. SmartKey is a cryptography solution that aids in enhancing cloud data security.
2- Digital Realty
San Francisco, California, in the US, is the home of Digital Realty, which was established in 2004. The business operates in 14 countries, with 214 data centers, and approximately 1530 workers.
Primary Services:
The business provides three main services:
Rapid Response Assistance Extensions of the internal team of specialists are provided by remote hands-on technicians from Digital Realty. They support data center performance optimization. These experts are very skilled at addressing dangers. This coverage is available every day, 365 days a year. The services are customised to the location and particular requirements of a firm.
Scheduled Services: Scheduled services include tape swaps, equipment deployment, equipment inventory, and equipment and cabling deployment.
On-Demand Services: These include equipment help, updates, hard or soft reboots, and repair services.
3- China Telecom
One of the biggest suppliers of data center services worldwide is China Telecom. With Beijing serving as its primary headquarters, it was established in 2002. Despite having just 10 countries where its services are available, the firm serves mainland China from over 456 data centers. There are 287,076 workers for the firm.
Primary Services:
The primary services consist of:
Business Solutions: China Telecom provides numerous businesses, including the government, business consultancy services.
Cloud conferencing, international call services, and IP connections between clients and service providers are all examples of unified communications.
For enhanced connection, China Telecom offers low latency networks, VPNs, and international privately leased lines.
Internet: These straightforward internet services include DDoS defence.
Cloud & IDC: These services include data transfer services, private mail servers, collocation, and virtual private clouds.
International consumers may get a variety of 4G LTE services via CTExcel Mobile Business.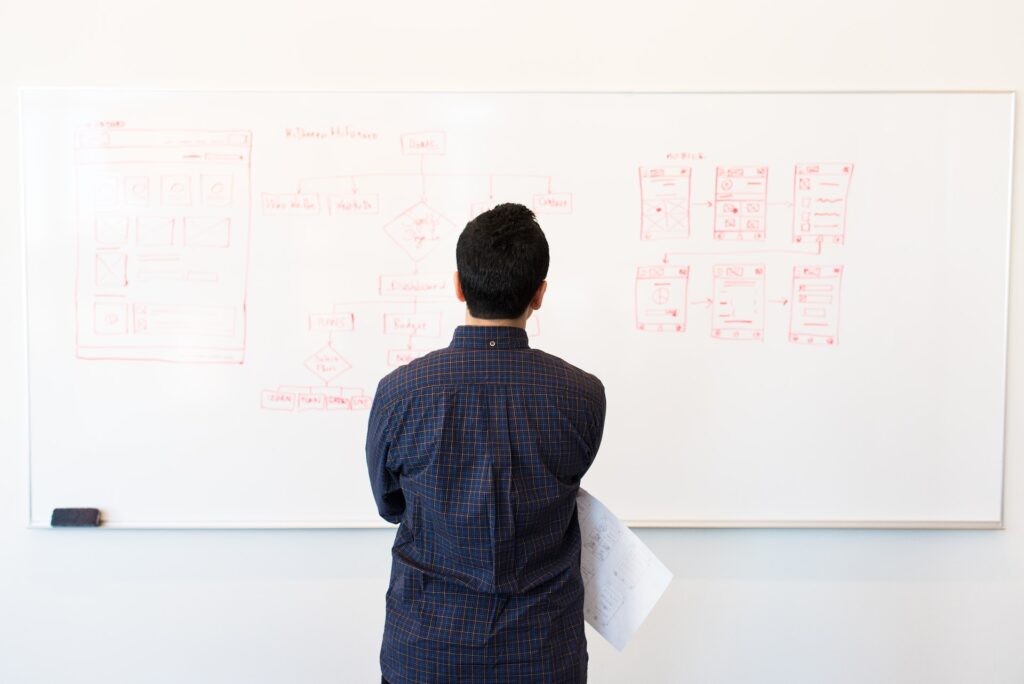 4- NTT Communications
In 1999, NTT Communications was established, with its headquarters located in Tokyo, Japan. The business operates in 17 countries and has a total of 48 data centers. Nearly 310,000 people work for it globally.
Primary Services:
NTT Communications provides 9 essential services, such as:
Network: This consists of a Leased line, CNS, and VPN services. It is essentially their branch for internet service providers.
Voice and Video Communications: This entails enabling SIP Trunking, Conferencing, and UCaaS in addition to offering International Call Services.
Risk management is part of the normal security service provided by NTT Communications.
Cloud management, end-user service desks, and managed IT services are all included in operations management.
Cloud: Services offered by the cloud include data processing, IoT services, and storage.
Data Center: Data center services include setting up storage and processing facilities as well as collocation services.
Application Services: G Suite services, cloud-based DaaS, file transfer services, etc.
IoT: The business offers its own internal IoT platform. APIs, Virtual Assistants, and a Chat Service are all part of the AI offerings.
5- Telehouse/KDDI
Telehouse/KDDI is a merger of two businesses. While Telehouse was created in 1988, KDDI was established in 1953. In Tokyo for the former and London for the latter. They operate in 12 countries and have a total of 40 data centers. They employ 35,000 people worldwide in total.
Primary Services:
Four key services are provided in total by KDDI/Telehouse:
Managed Services: Managed services include things like onsite cabling services, hardware updates, and system monitoring.
Cloud Services: These services include data processing, storage, and security, among others.
ISPs, inter-site connectivity, and other connectivity services are included in this category.
Colocation: This includes solutions for metered electricity, disaster recovery, and the construction and management of on-site data centers.
6- Coresite
Nearly 454 people work there. Currently, it has roughly 22 data center locations spread across 8 nations.
Primary Services:
Coresite offers these 4 basic services:
Colocation: Colocation services provide shared spaces that may be run locally with Coresite's assistance. These might include improvements, upkeep, regularly scheduled updates, emergency procedures, etc.
Hardware and software solutions for internet connections are offered by Interconnection. Hardwired cables that provide dependable and high-performance connections are one of them.
Storage, data processing, hybrid clouds, multi-cloud solutions, and other services are included in the cloud.
Industry Solutions: This service entails offering tech-based solutions to organisations like network providers, healthcare organisations, or digital media businesses.