Data Centers Design – Nowadays, there is a greater than ever need for information. A few decades ago, society was comfortable with basic television broadcasts and a limited number of channels. Even communication is straightforward, and postal mail is frequently used. This is no longer the case now, today the time has changed. Company's and Businesses are moving to centralized Data Centers to manage their Infrastructure, provide secure solutions and help them in reducing costs. Let's understand how to design and develop a Data Center.
Designing a Data Center
There are no mandatory requirements for data center design or construction; rather, a data center should be built to meet the specific demands of the whole organisation, not the other way around. But the main goal of any standard is to provide a unified framework for best practices.
There are many existing data center standards, and a company might use one or more of them — or portions of them — in a data center project. Standards aid in ensuring that, among other things, these issues get proper attention:
A building's conceptual design, layout, and space planning, as well as it's internal systems for mechanical, electrical, plumbing, and fire protection, operations, workflows, and maintenance.
Design Standards
Listed below are only a few of the principal infrastructure and design standards for data centers:
Institute for Uptime Tier Standard.
The Uptime Institute Tier Standard is used to assess the facility's resilience in relation to four degrees of redundancy/reliability and focuses on data center design, building, and commissioning.
TIA/ANSI 942-B.
This standard covers fire safety, IT, and maintenance in addition to the planning, designing, constructing, and commissioning of building trades. Additionally, it makes use of four dependability rating levels that are executed by BICSI-certified experts.
Series EN 50600.
A number of infrastructure redundancy and dependability elements in this set of standards, which focuses on IT cable and network architecture, are loosely based on the Tier Standard of the Uptime Institute.
ASHRAE.
The ASHRAE recommendations deal with the planning and execution of heating, ventilation, air conditioning, refrigeration, and associated systems. They are not particular to IT or data centers.
The development of data centers
Years ago, the first computers were enormous devices that could fill whole rooms. However, as technology advanced, equipment shrank and became more affordable. The need for data processing has started to steadily rise along with this advancement, however.
In contrast to earlier data centers, which functioned as a single large supercomputer, current data centers use many servers to better optimise and increase computing capability. These days, data centers are made up of thousands of powerful, little servers that operate nonstop around the clock.
Factors influencing data centers
Nearly every contemporary company and government agency needs its own data center, however, they may also choose to rent one. If they have the means, large enterprises and governmental organisations may decide to create and operate them internally.
However, some people decide to lease servers from "colours," or colocation data centers. Additionally, some company owners might choose to employ publicly accessible cloud-based services.
Each day, businesses that deal with social networking, education, banking, communications, and other industries process enormous amounts of data. Data centers are essential to the operations of these enterprises that generate and use data. They will suffer from the lack of quick and safe access to data without these centers.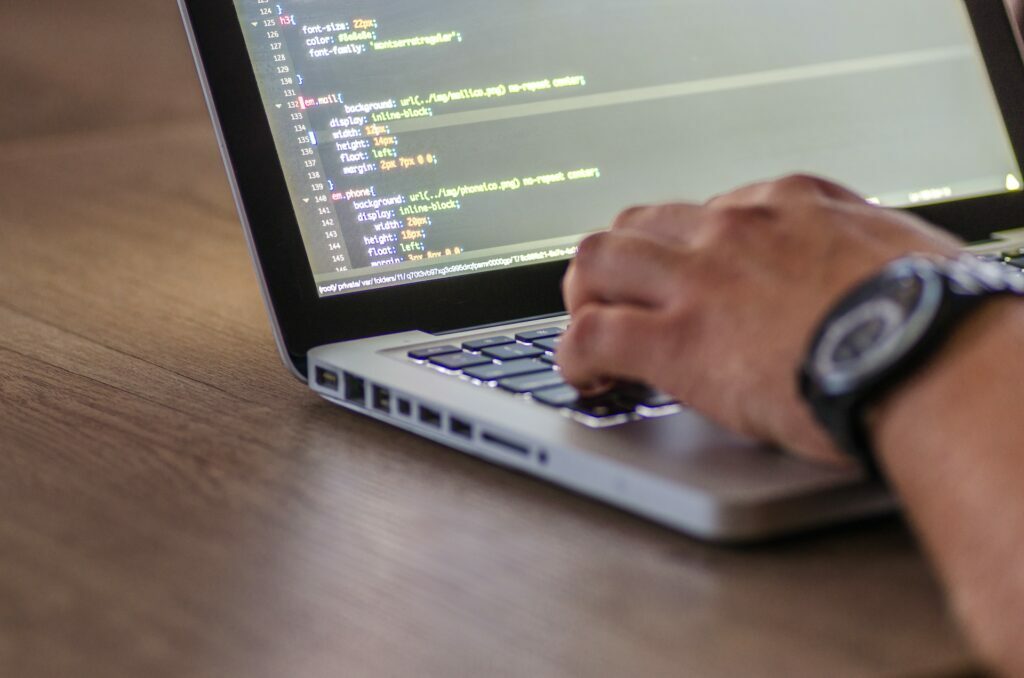 Now, we must keep in mind that a location must be found to store all of this data. These days, cloud storage is growing in popularity among local individuals as well as company owners.
The concept of operating or storing our data and resources on computers at home or at work is being replaced by the attitude of offshore storage. To reduce the expense of maintaining an internal server, many businesses are increasingly transferring their business-related apps to data center services.
Because of this, data centers are a crucial asset for every company that wishes to operate worry-free. As the need for information exchange has risen, data centers' significance in the contemporary world has multiplied tenfold.
A Data Center Facility's Reliability:
When it comes to keeping things running smoothly, business owners are always in need of dependability. It's fortunate that data centres can readily endure a 24/7 service. However, a significant amount of infrastructure support is needed for the components, both in terms of hardware and software.
These include electrical subsystems, dependable backup generators, suitable ventilation, excellent cooling systems, fire suppression, unfailing power supply, and connectivity to external networks.
The corporate world is developing at a breakneck speed that keeps up with the enormous need for knowledge. Many businesses put their trust in data centers to meet the constantly shifting demands of the current business model since these facilities are essential to meeting IT needs.
Data centers are more than simply secure, well-lit buildings with a solid network and power supply. As they show to be a trustworthy extension of their IT staff, they are increasingly becoming a beneficial addition to many firms. Data centers are thus progressively becoming essential to the success of contemporary corporate setups.
Organization of the data center's physical space
A data center facility is essentially just a large open area that has been properly designed to store and run demanding IT technology. The main concern is a straightforward question of space stated in square feet or square metres, despite the fact that building an enterprise-class data center may be a huge and complicated endeavour.
The problem of correctly sizing the data center for the company's needs in terms of space is perhaps the most important and complex. Data centers are very costly; if they are too tiny, they may not be able to satisfy current or future company demands, and if they are too large, a significant amount of resources may be lost on supplying idle space.
Establishing a facility that provides room for expansion while maximising use is essential. Data center sizing is sometimes seen as a kind of art. Numerous more elements in a data center environment to think about include the following:
Lighting
Without people present, the majority of data center illumination is dim or off.
Temperature
Temperatures may stay low due to cooling requirements, therefore people may need to wear protective clothing.
Noise
Numerous servers' cooling fans may create an audible cacophony that necessitates hearing protection.
Weight
Flooring must be able to support the great weight of the equipment since it is hefty. Raised flooring used to manage cooling airflows may need special weight considerations.
Data center designs must carefully take into account equipment placements and layouts, or where the IT infrastructure is located inside the building, in addition to the physical space. The server rack, often known as a rack, is the layout element that appears most frequently in all data centers.
In order to hold standardised rack-mounted IT equipment, such as servers, storage subsystems, networking gear, cabling, auxiliary power systems like UPS devices, and I/O options like keyboards and monitors for administrative access, a rack is an empty metal frame with standard spacing and mounting options.